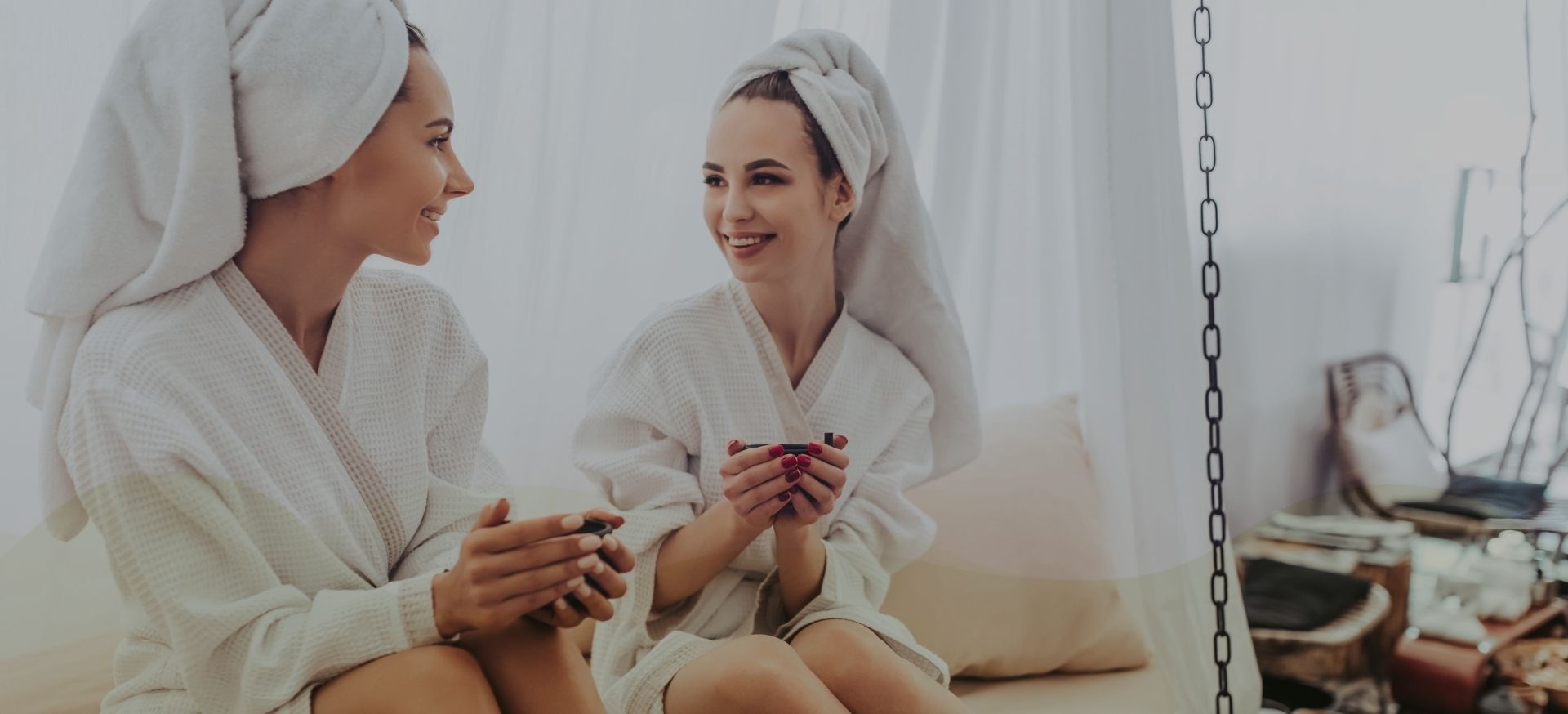 HOME SPA
Experience Pure Luxury!
Book your treatment in the comfort of your home and save your travelling time to relax and unwind
VIEW NOW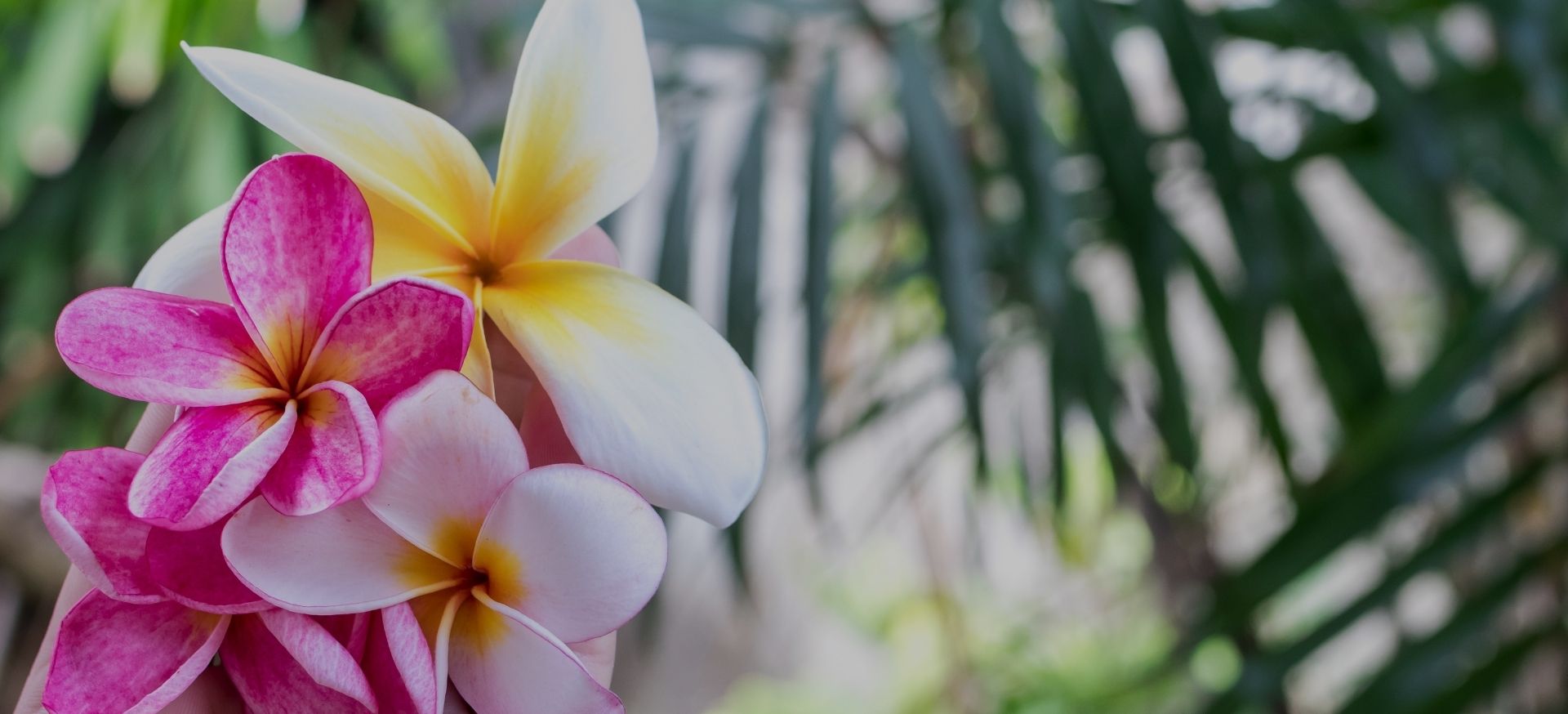 HEALING POWER
A little something for mind & soul
Give yourself a moment to Relax. Find a minute to rejuvenate your body.
VIEW NOW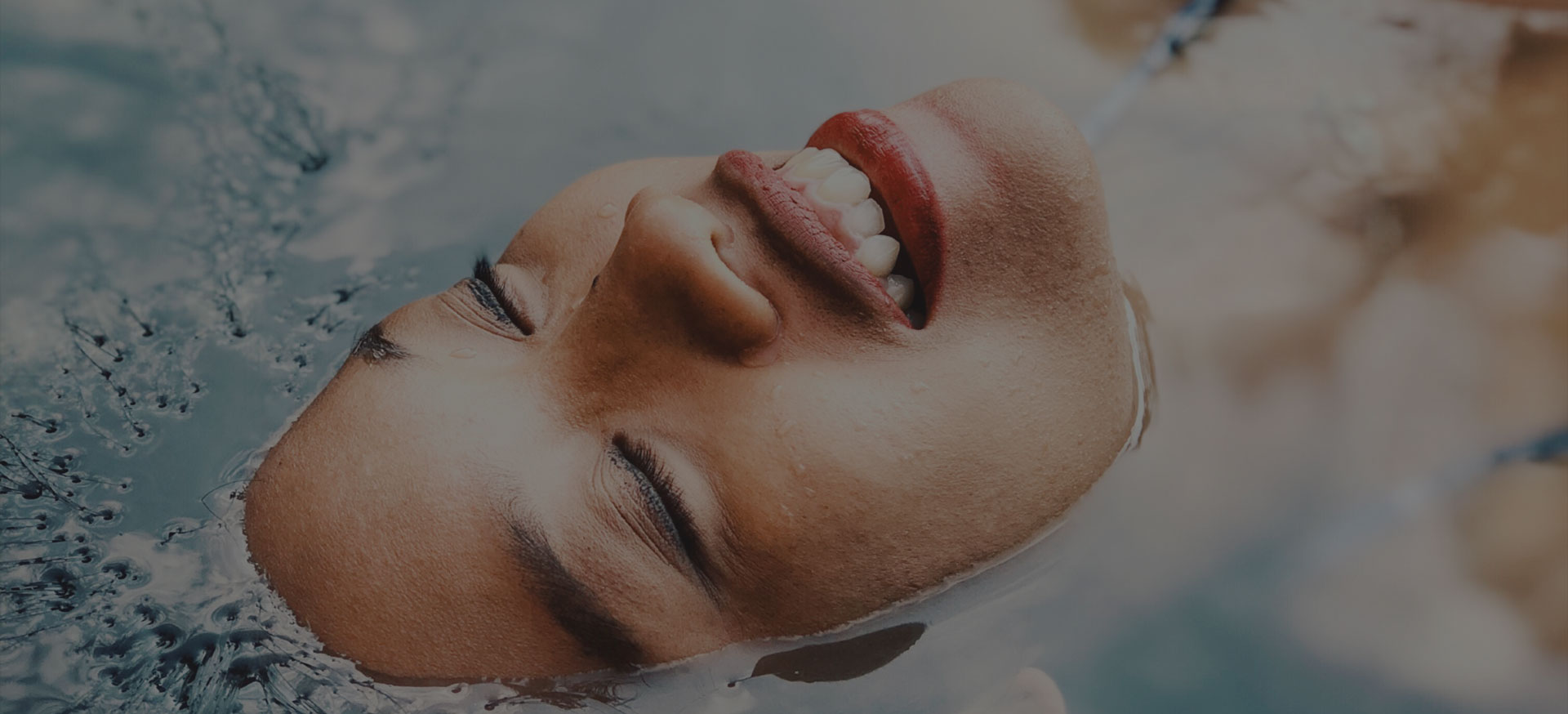 SPA BEAUTY
A little something for mind & soul
You owe yourself this moment. Make an appointment in just a click!
VIEW NOW
Get your treatment right away!
Take a look at our Spa price list and choose your preffered treatment.
See all of our offers
Spa & Wellbeing
There is nothing more indulgent than a rejuvenating experience of pure pampering in the comfort of your own home.
view now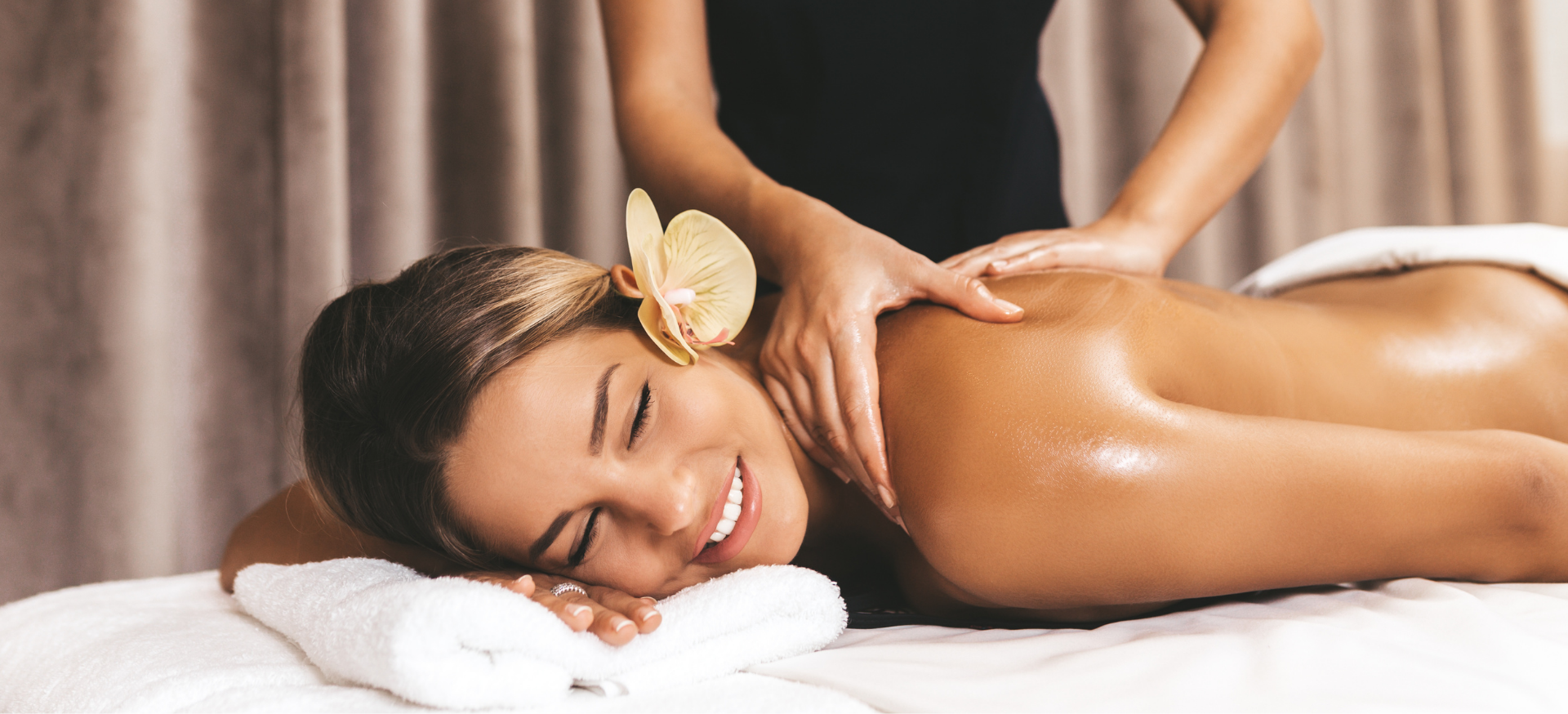 Some of our offers
SERVICES & PRICING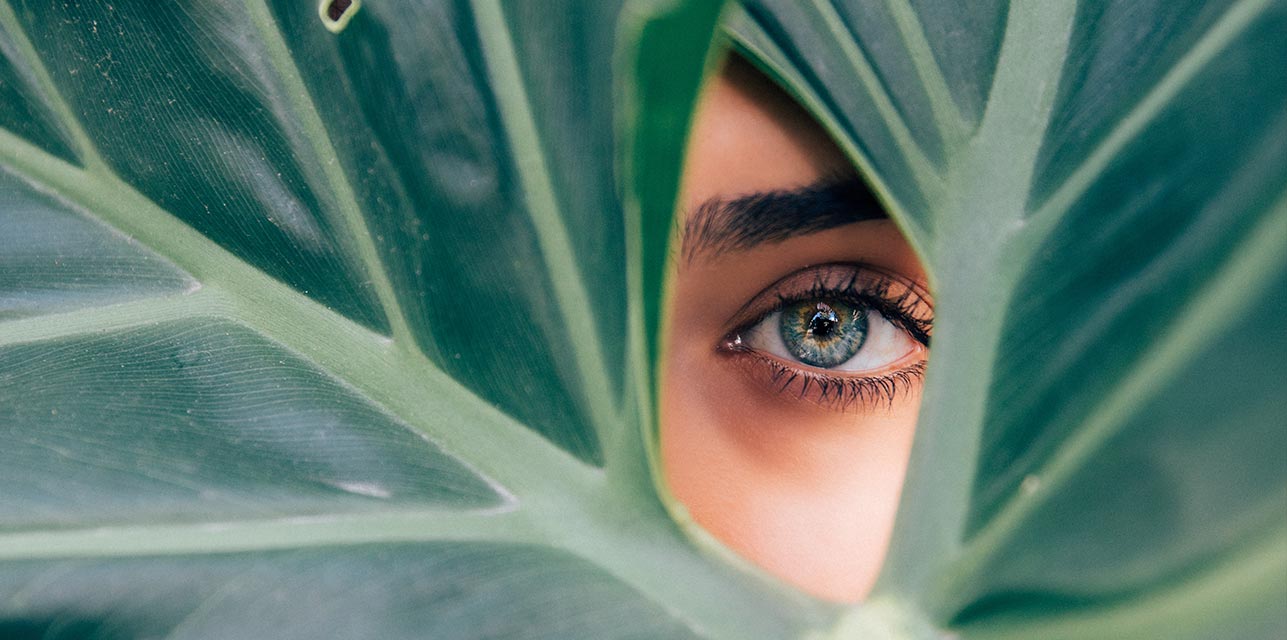 Welcome to The Seven Chakras
QUOTE OF THE DAY
It's not selfish to love yourself, take care of yourself, and to make your happiness a priority.
Find Your Happiness
Monday – Friday 07:00 – 23:00
Saturday 06:00 – 23:30
Sunday 06:00 – 23:00
Reservation
Book a Treatment
Experience a
5* HOME SERVICE
The Seven Chakras Spa offers a range of mobile spa treatments in the privacy of your own home.
All appointments are now available to book with strict covid-19 hygiene protocol in place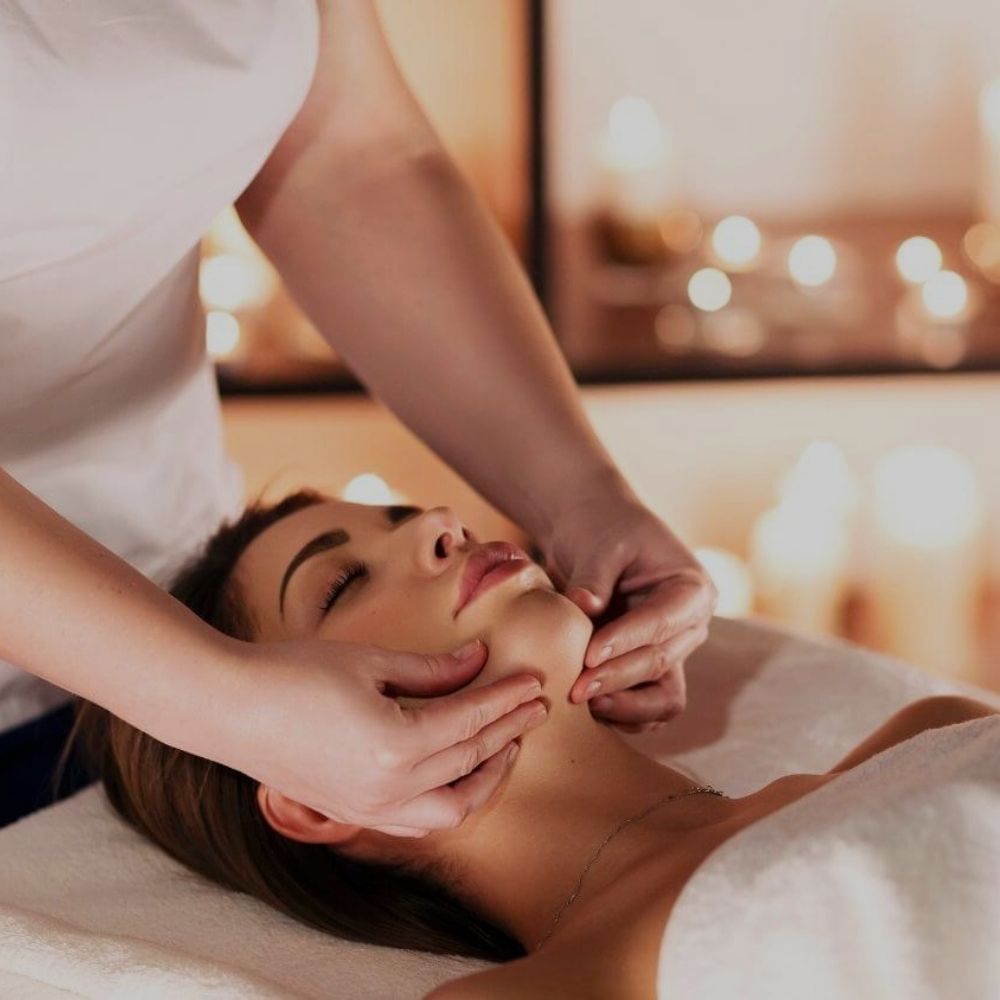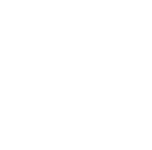 Glow Facial
This comprehensive treatment is designed for your face and the décolleté offerings a moment of pure bliss. Our therapist will work in 3 Phases using the finest products and Vitamin E to whiten your skintone followed by an nourishing massage, leaving your face smooth and radiant.
view now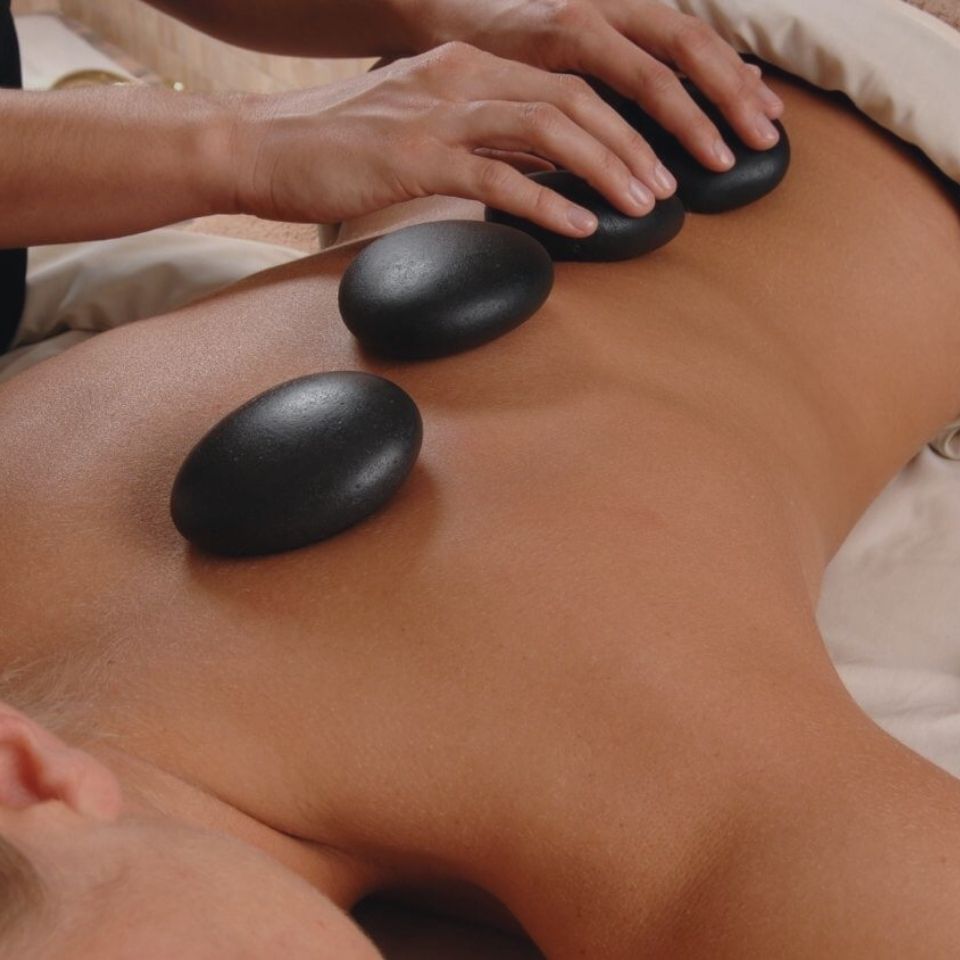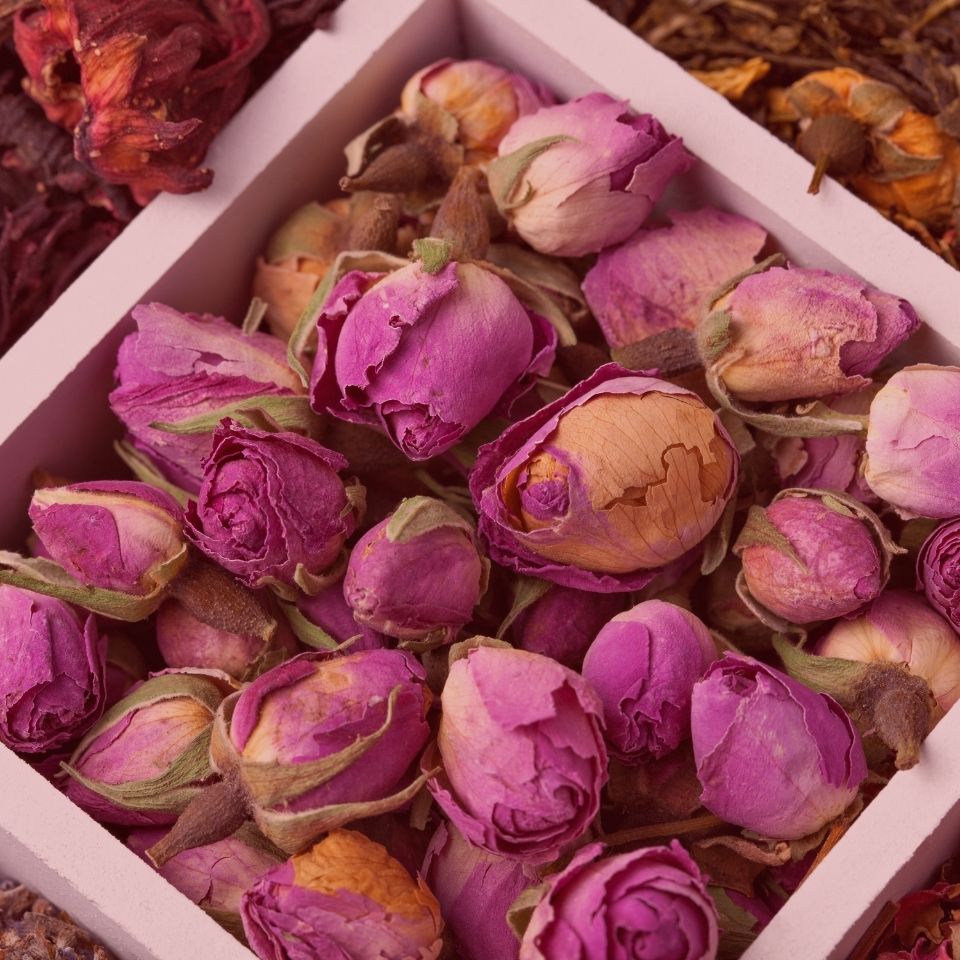 Happy Customers
Home setup was very good. Awesome experience and massage was perfect. Jaya is professional. Keep it up!
Happy Customers
Professional Team, good service, well equipped - fully recommended
Happy Customers
Thanks Jaya my family and really appreciate our package fully.highly recommended looking forward for our next appointment
Happy Customers
Great Thanks to Jaya & Krishnee.. My parents had a great time..they enjoyed their 4-treatments package fully. Highly recommended. Will definitely book again. Amazing results · Luxurious experience · Expert facials · Professional masseuses · Great manicure · Great deals
Happy Customers
Had a really nice experience..Had an amazing massage, fantastic facial and then a relaxing spa manicure at an affordable price.. I was pleased with all the services and professional staff..Especially the home service which i experienced for the 1st time..The set up was perfect, creating a peaceful atmosphere with positive energies at home..Feeling like a brand new woman!! Everyone must have a spa day with Seven Chakras !! Highly recommended ❤❤ Thank youuu Jaya and Team..
Happy Customers
Great experience, very professional. Keep it up Jaya. Amazing results · Professional masseuses
Happy Customers
I had my treatment done by JN Spa. They had an amazing service. My skin feels pampered. Looking for to another treatment session soon.
Happy Customers
I had my treatment done by JN... I availed home services.. They were on time and they have amazing services and packages. My skin feels pampered and well nourished, they use branded products and overall service provided was excellent and satisfying.. Must try ❤️thank you so much.. Would surely take the skin treatments again, 100%recommended
Happy Customers
Had a marvellous spa experience with jaya... too good and professional. Was really pampered and felt relaxed
Happy Customers
Very soothing experience by therapist Jaya. Very dedicated to her work . She adjusts according to our availability of our time which is just too good for this festive season. Very hygienic. Professional service in the coziness of your home. I have often paid for Spa packages during hotel stay but this one has been the best ever complete care not to just get a session done but Jaya is someone who wants you to be relaxed and completely satisfied. My Christmas gift by hubby
Happy Customers
Première expérience réussie avec JN Spa hier...J'ai pris le package Body scrub+ Facial + Manucure + Massage.. Traitement et service comme à l'Hotel et tout ça s'est fait à la maison...Que demander de plus 😉 J'ai bien apprécié en tout cas...et je recommande aussi 😉😉🥰🥰🥰Merci beaucoup Jaya 🥰🥰😘
Happy Customers
Totally a feel good vibe and amazing massage and treatments in the best place - home. She drives half way across tie Island happily to deliver bliss
Happy customers
Punctual,treatment around 3 hrs and quality same as 5 star hotel.So,worth trying.
Happy Customers
Profusely appreciated. very professional and punctual. provided some useful tips about skin care. will definitely recommend and book for more treatments! kudos
Happy Customers
I experienced the body scrub, facial, head & full body massage.....5 ⭐!! Jaya is very professional. I highly recommend.
Happy Customers
i had mine done and it was a fabulous experience and very professional. whichever treatment you choose, you will not regret it. Luxurious Experience.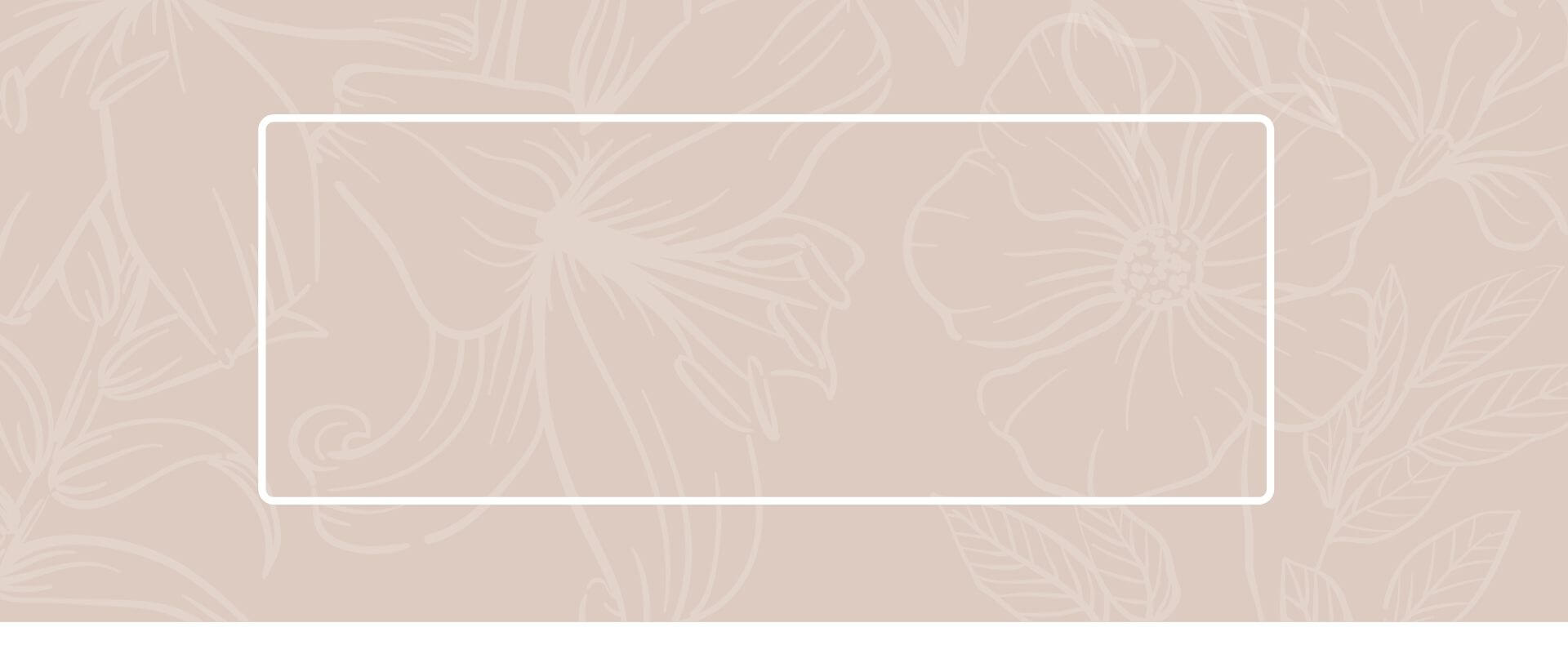 Subscribe right now
Get on the list
Join for free and get our tailored newsletters full of exclusive offers and Health tips.
Experience our
Signature Treatments